Presentation
Watch the Video
What is it?
This was a project for my motion design class, which I adjusted to work with my app design and user interaction goals. Over the course of the project, I made a small concept for fluent Power BI and integrated it into various video techniques in a fake advertisement.
Iteration
Storyboards.
I created some storyboard on how I wanted to the app to interact during the video. While creating the project, I tried to closely follow these plans as if they were a pitch to a client.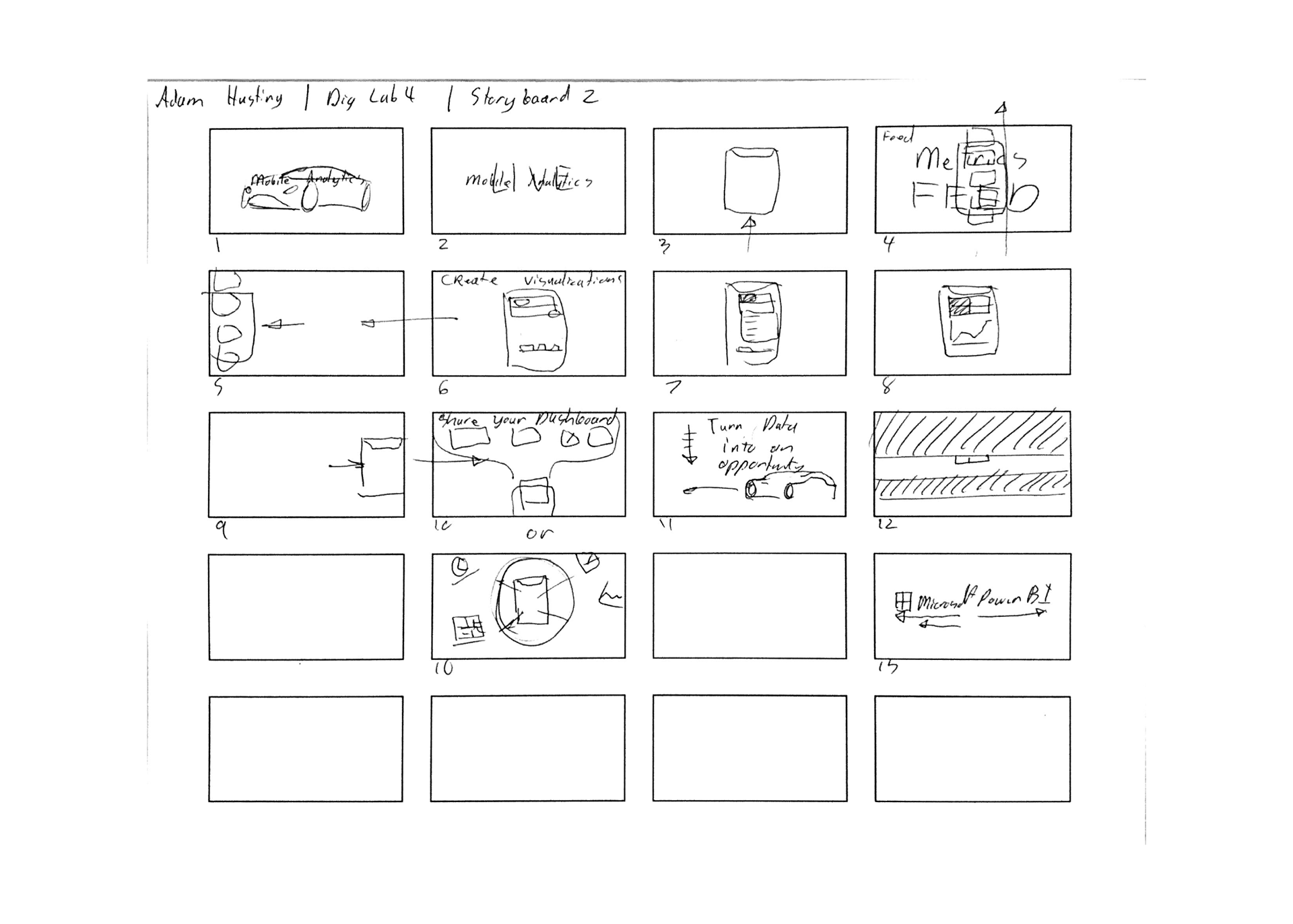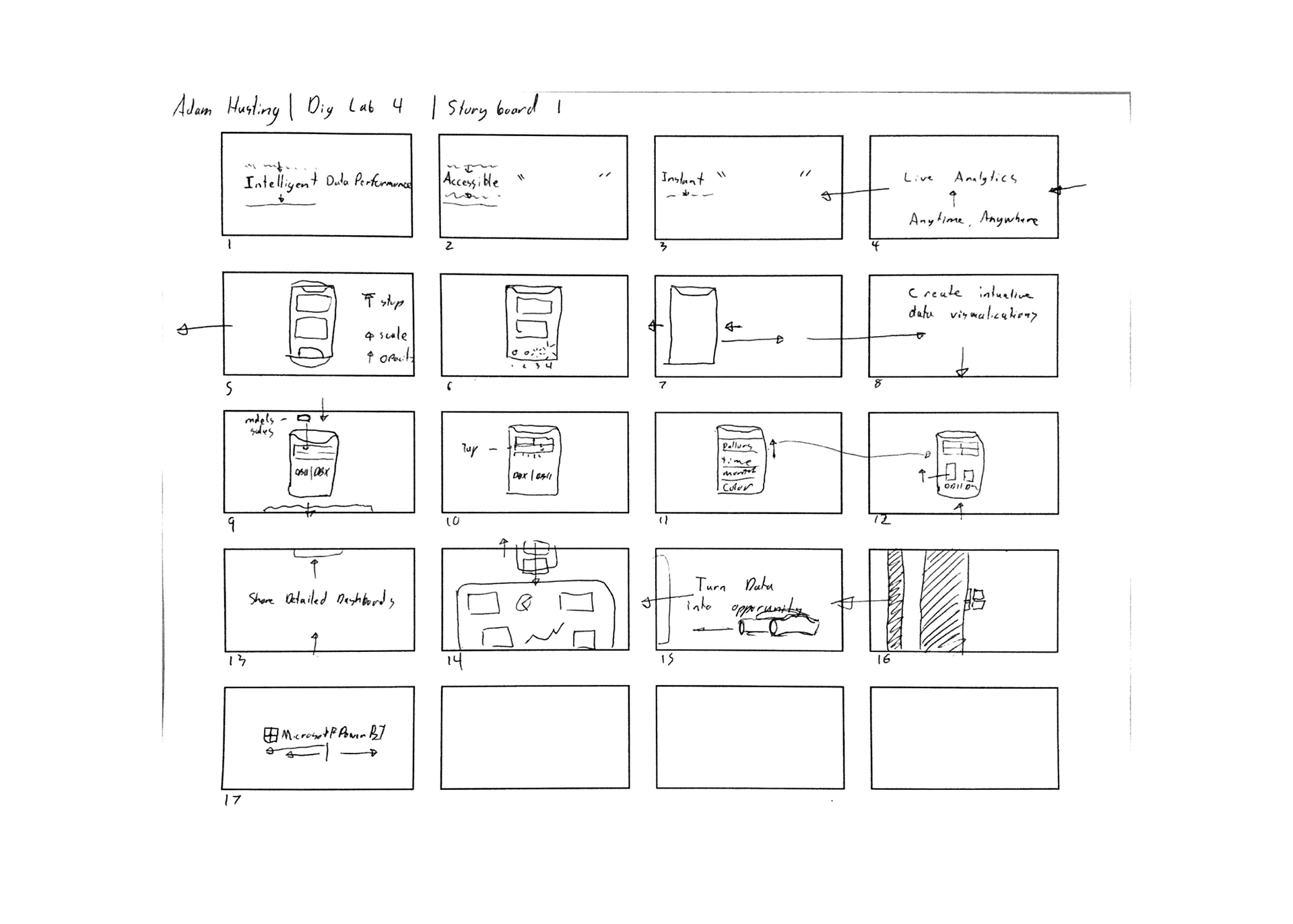 Success.
These sketches helped me immensely while creating my video. I never got off track.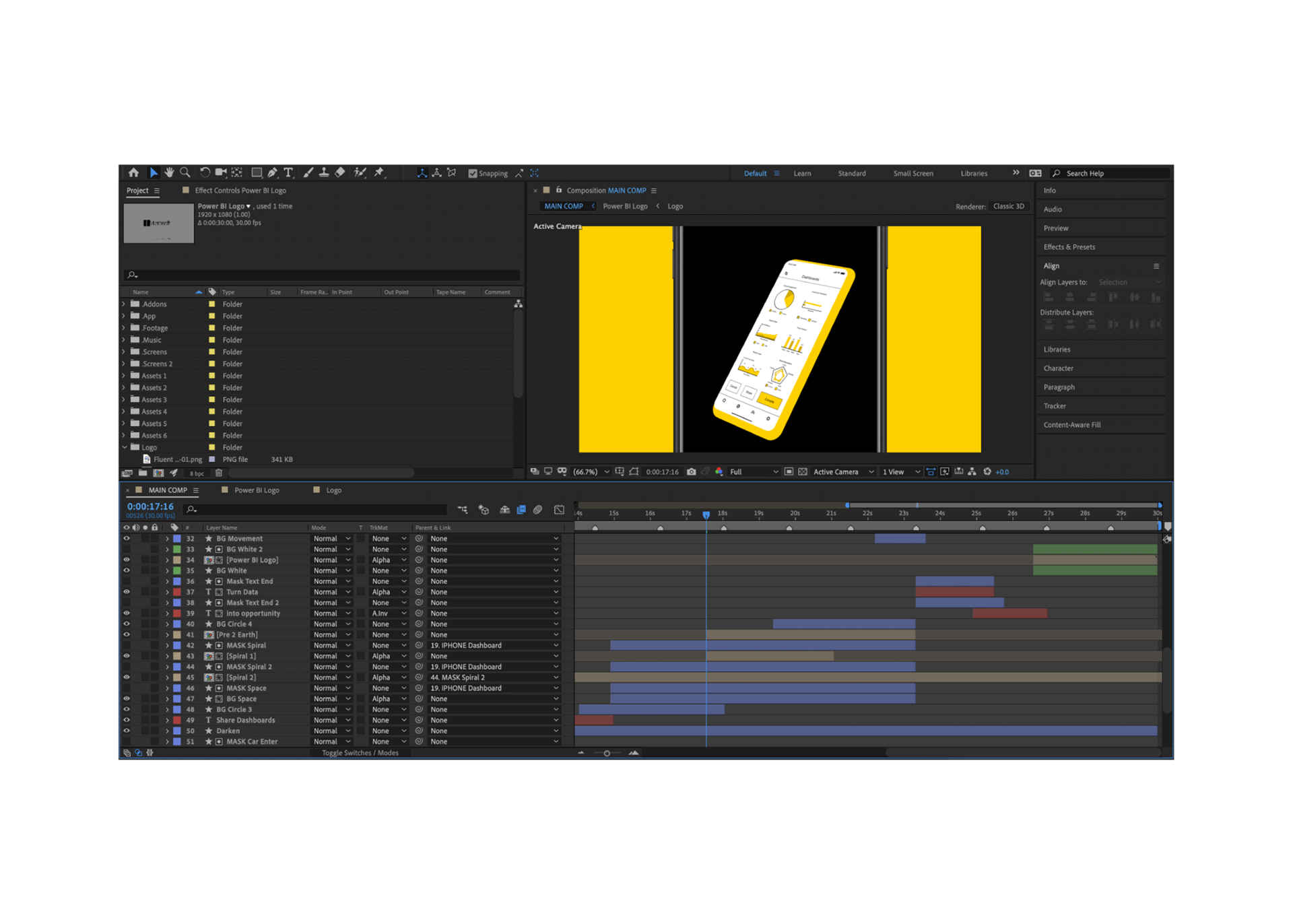 Workspace.
Here is a fun picture of my progress while producing the video.
Prototypes
Created for experimentation.
Here are a bunch of prototype app designs for Power BI for my video motion design project. Even though this project was not explicitly motion design, I tried my best to create a well-thought experience in the limited time I was given to create the project.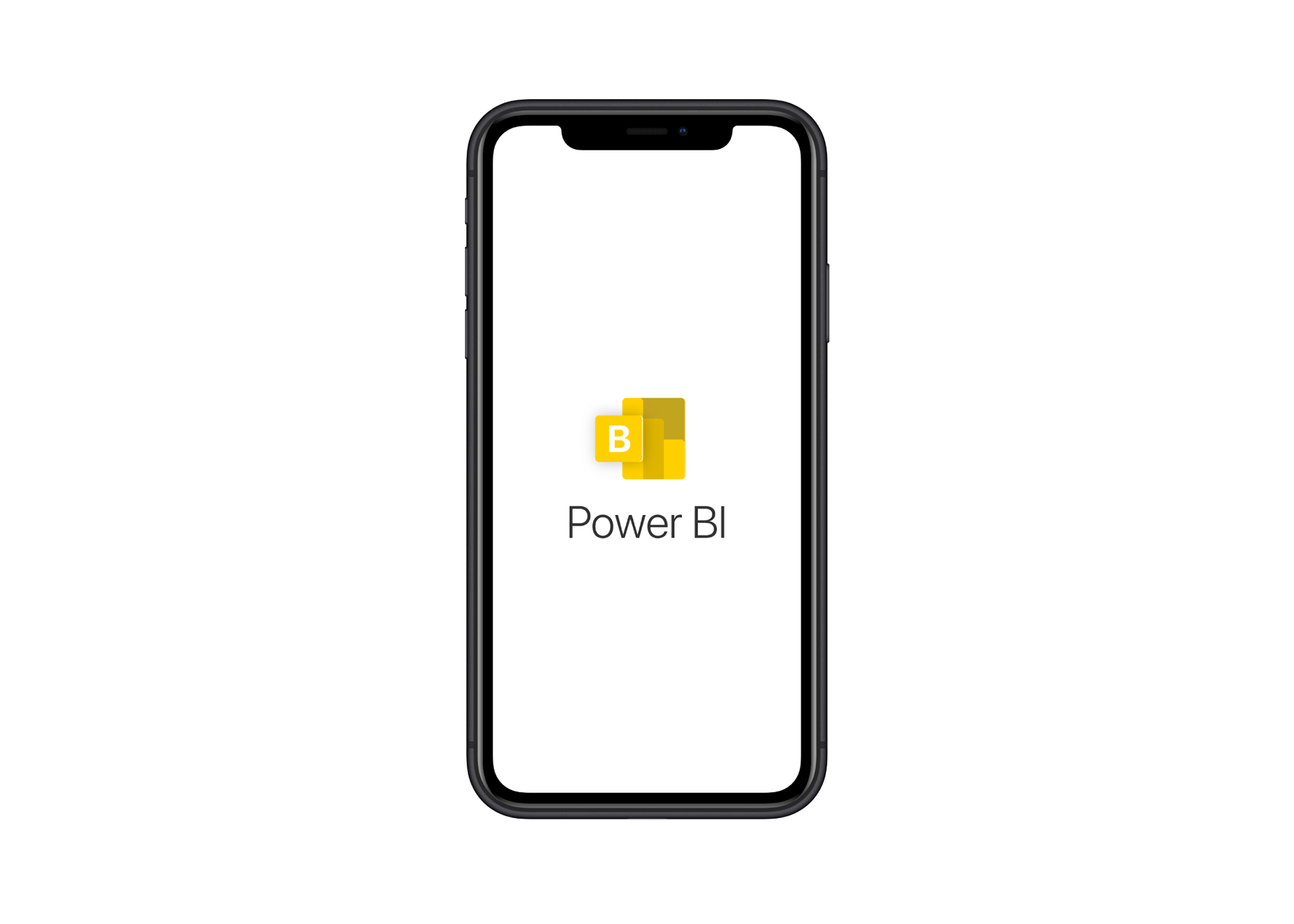 Fluent thought.
With the recent introduction of Microsoft's fluent design language into their various software entities, I decided it would be interesting to follow the same theme for this app. This is the logo I fashioned for the project.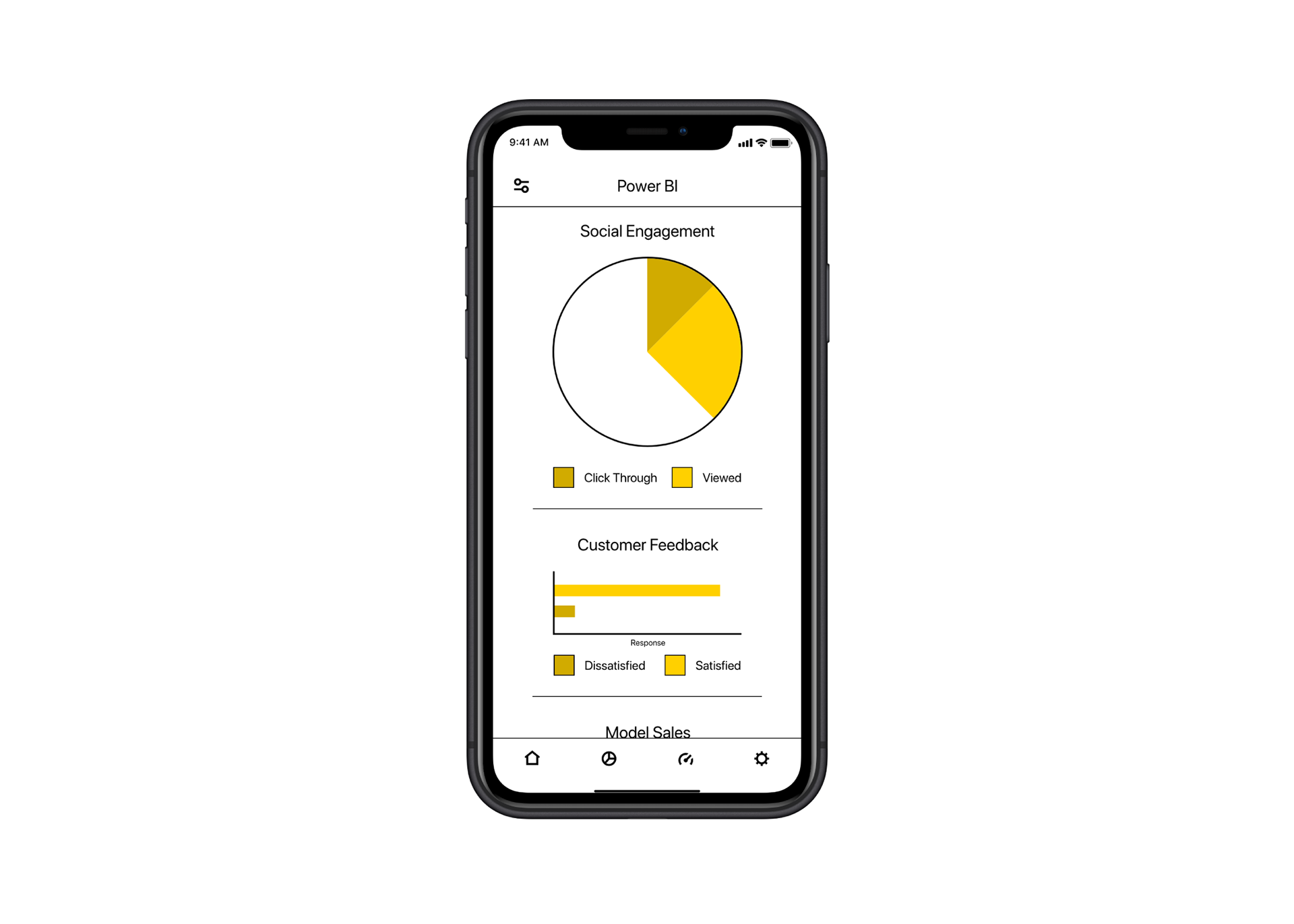 Live metrics.
This is my concept for a simple mobile metric feed for Power BI. The premise is that analytics should be easy to find and interpret
Creator workspace.
I also mocked up a space where you could create metrics from your phone. While not all features are present, I believe this would be a very helpful feature to increase user productivity.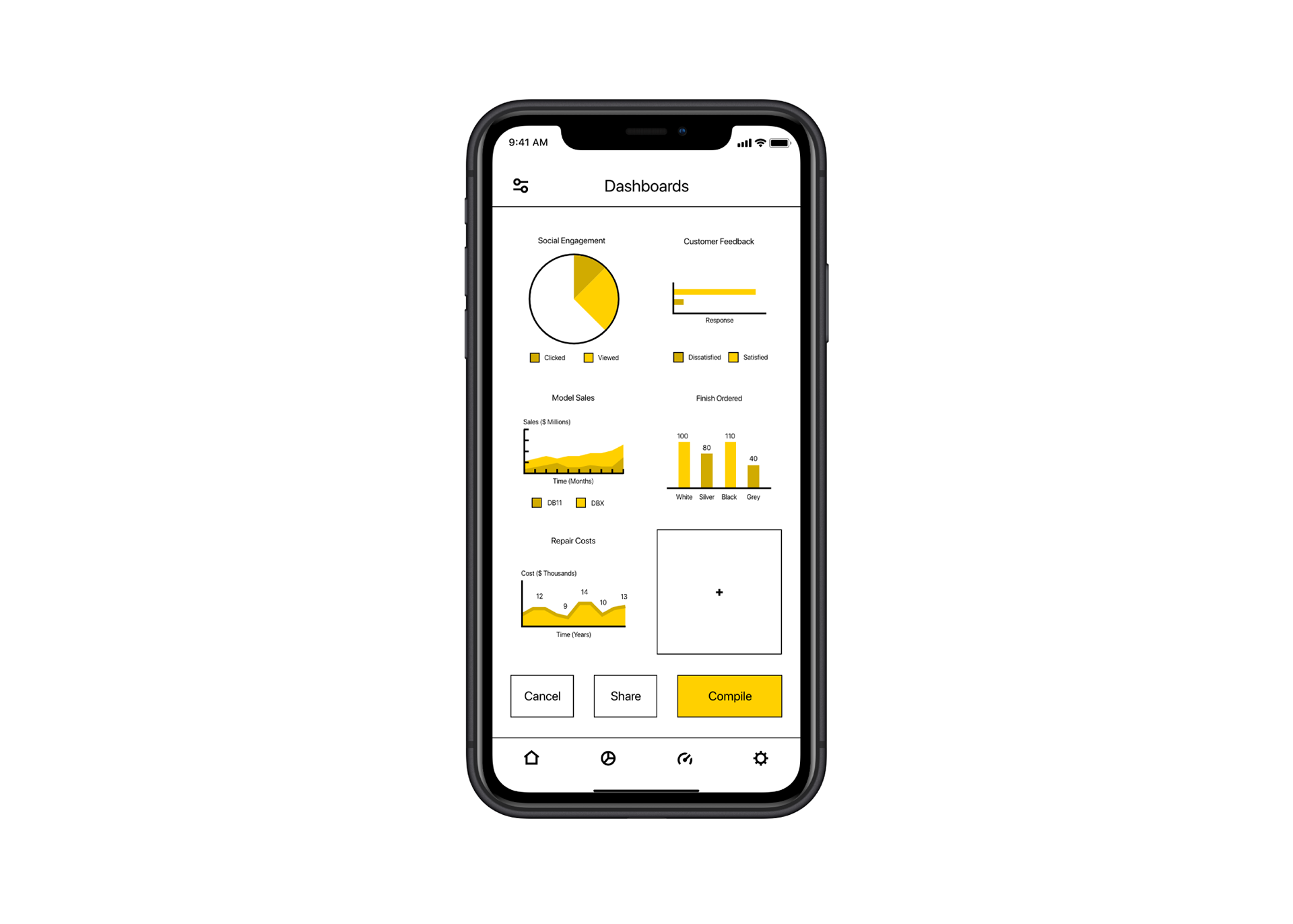 Dashboard space.
The app would also feature a space to create and share dashboards with other users. Metrics created by you or your peers could be compiled onto an easily readable sheet for distribution.
Conclusion
What I learned.
This project taught me about the importance of motion in interaction design. Motion is what gives a static application life and purpose to the user.
The video production process informed me of the difficulties of making a normally business-side application appeal over advertisement. I hope to do more projects like this in the future.