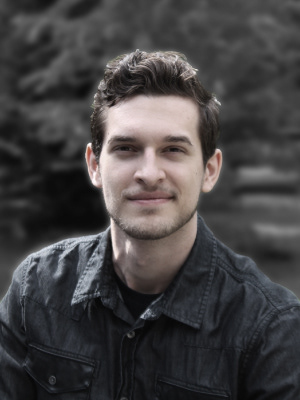 I am a student of UX/UI Design. I also have experience with Product, Industrial, and Graphic Design.
I have engaged in various forms of design professionally, educationally, and recreationally for over 9 years.
This site is a creative showcase and features a selection of my recent work.
I'd love to work with you!
Have questions? I have answers. Send me a message! More personal options are available in my resume.