About Adam
Adam is an interdisciplinary UX/UI designer, also having experience in Product, Industrial, and Graphic Design.
Adam has engaged in various forms of design professionally, educationally, and recreationally for over 10 years.
When Adam is not designing software experiences, he's either digitally painting, working on one of his novels or shorts stories, or reading.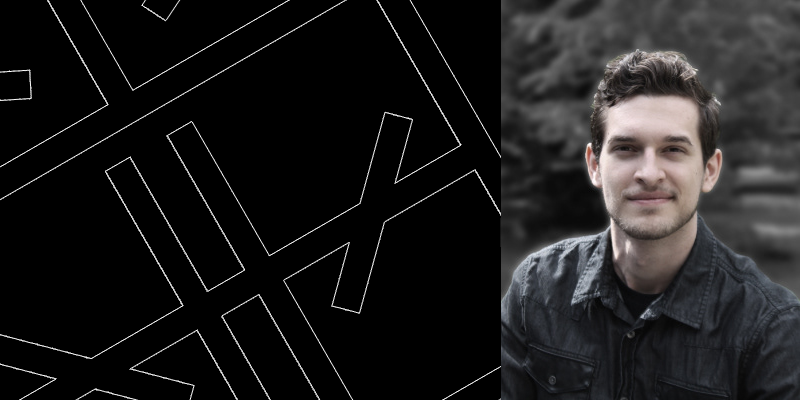 I'd love to work with you!
Have questions? I have answers. Send me a message! More personal options are available in my resume.