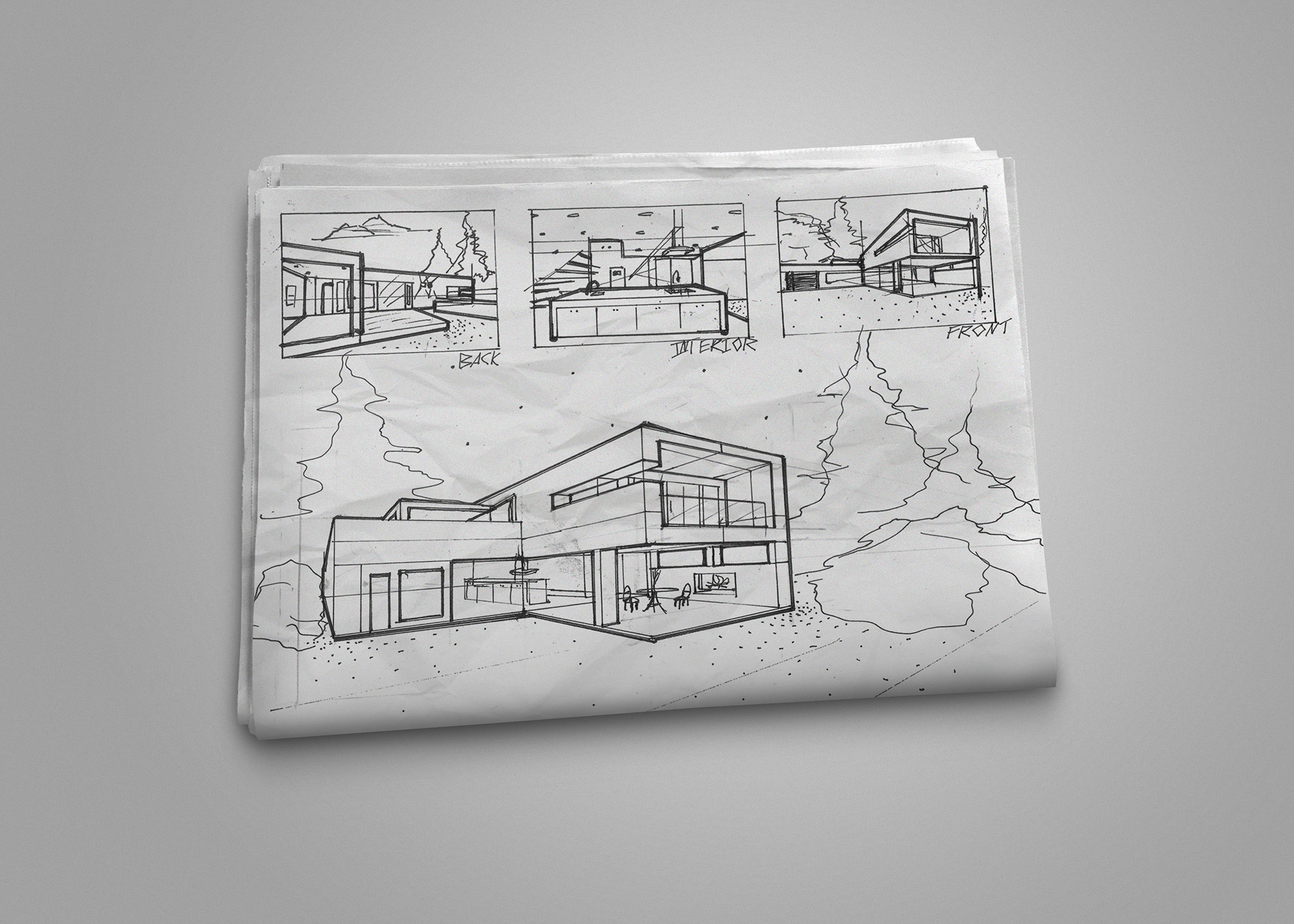 Concept development.
Even as a digital experience designer, being able to render and sketch ideas is an extremely important to have. I created these drawings to demonstrate my understanding of rapid iteration.
History practice.
These drawings were to help me understand how to quickly depict an object.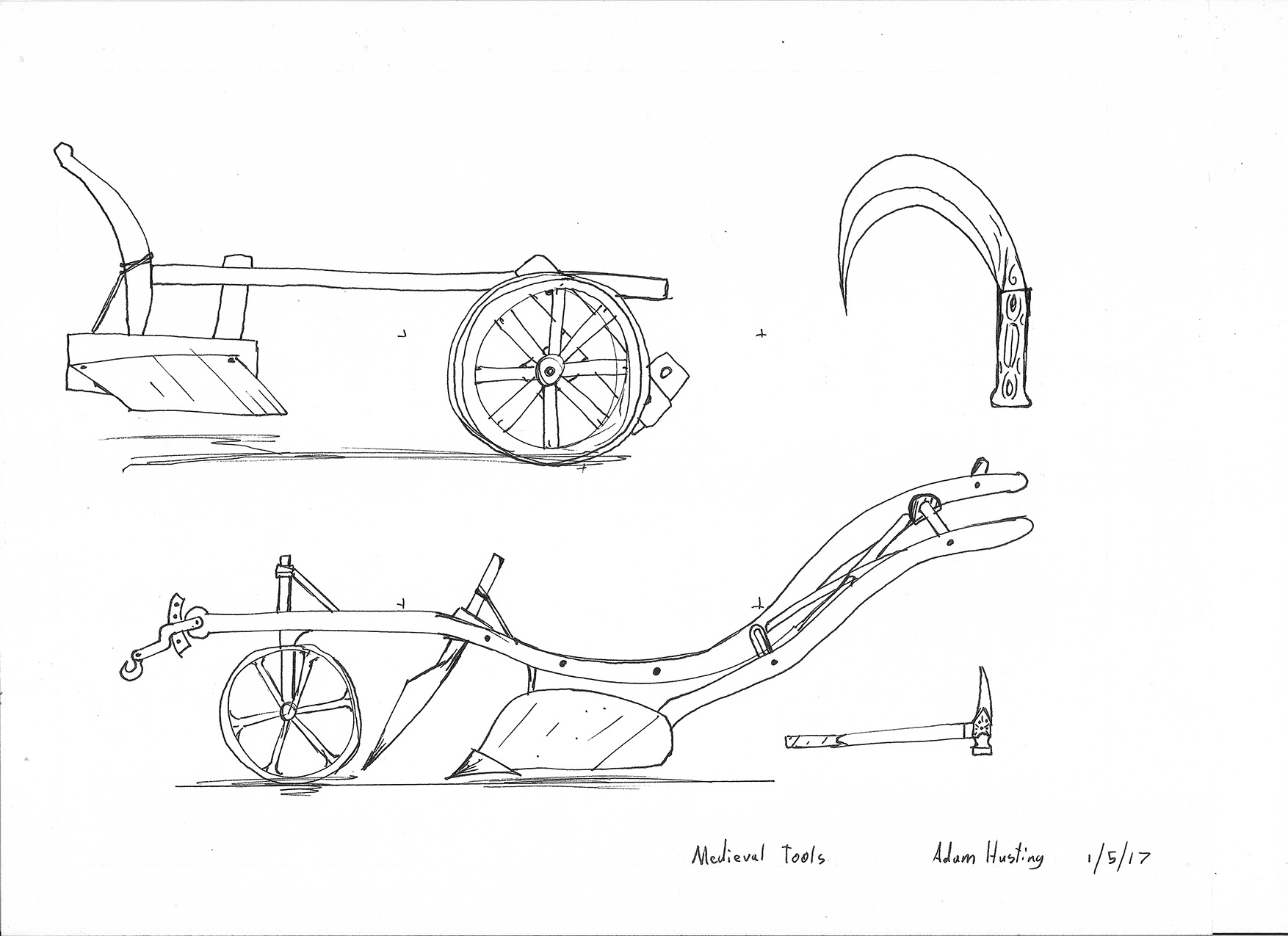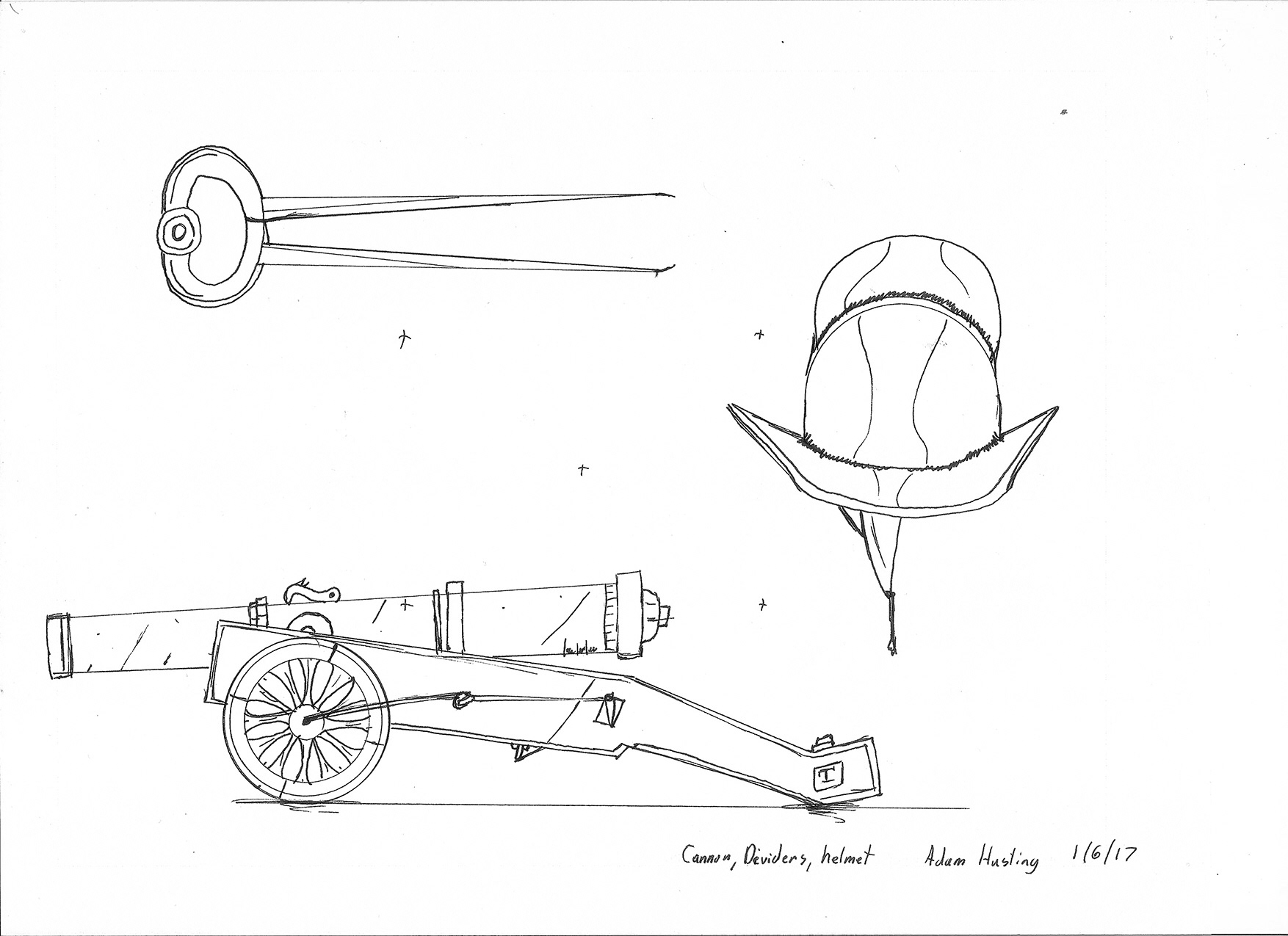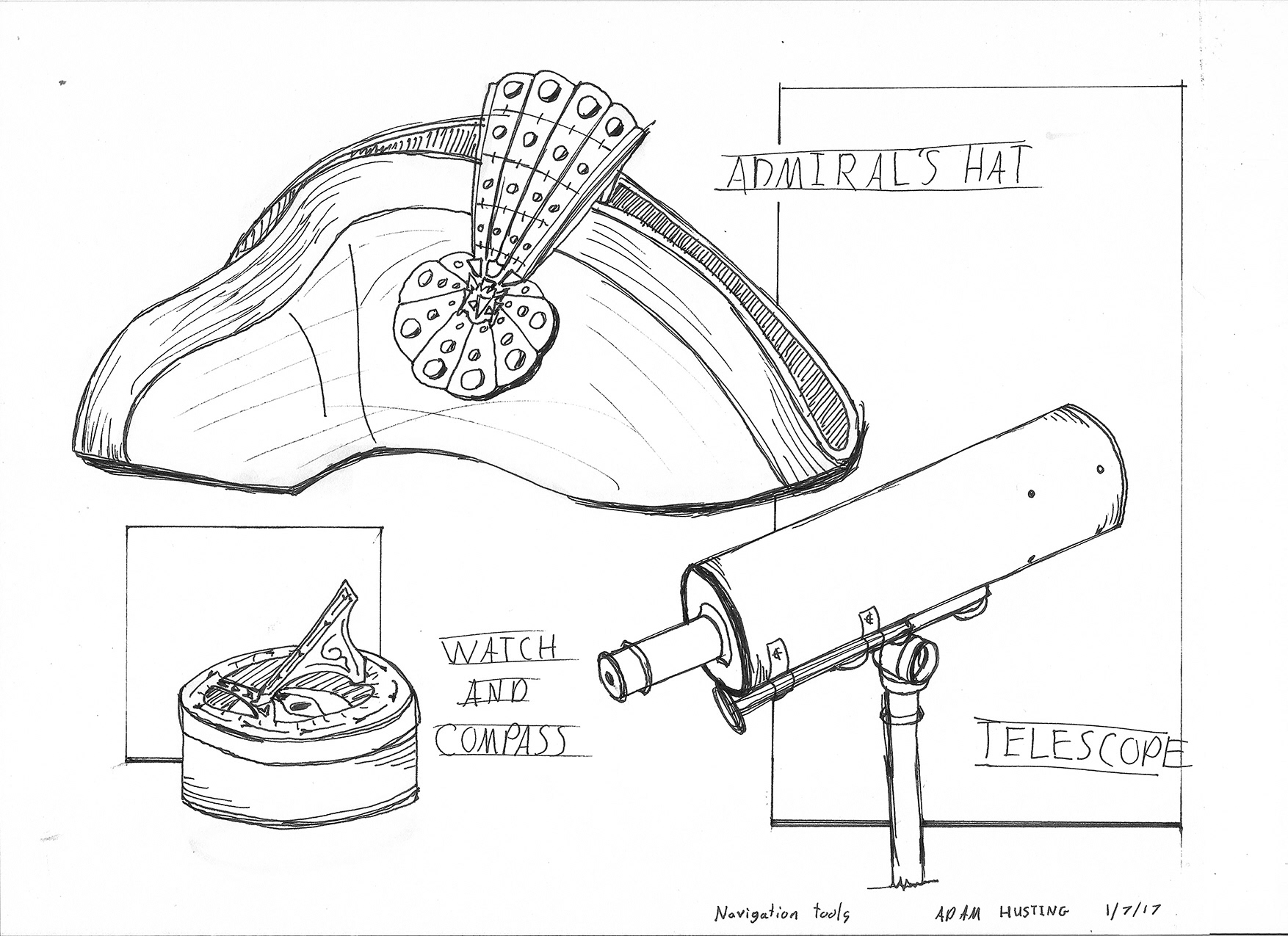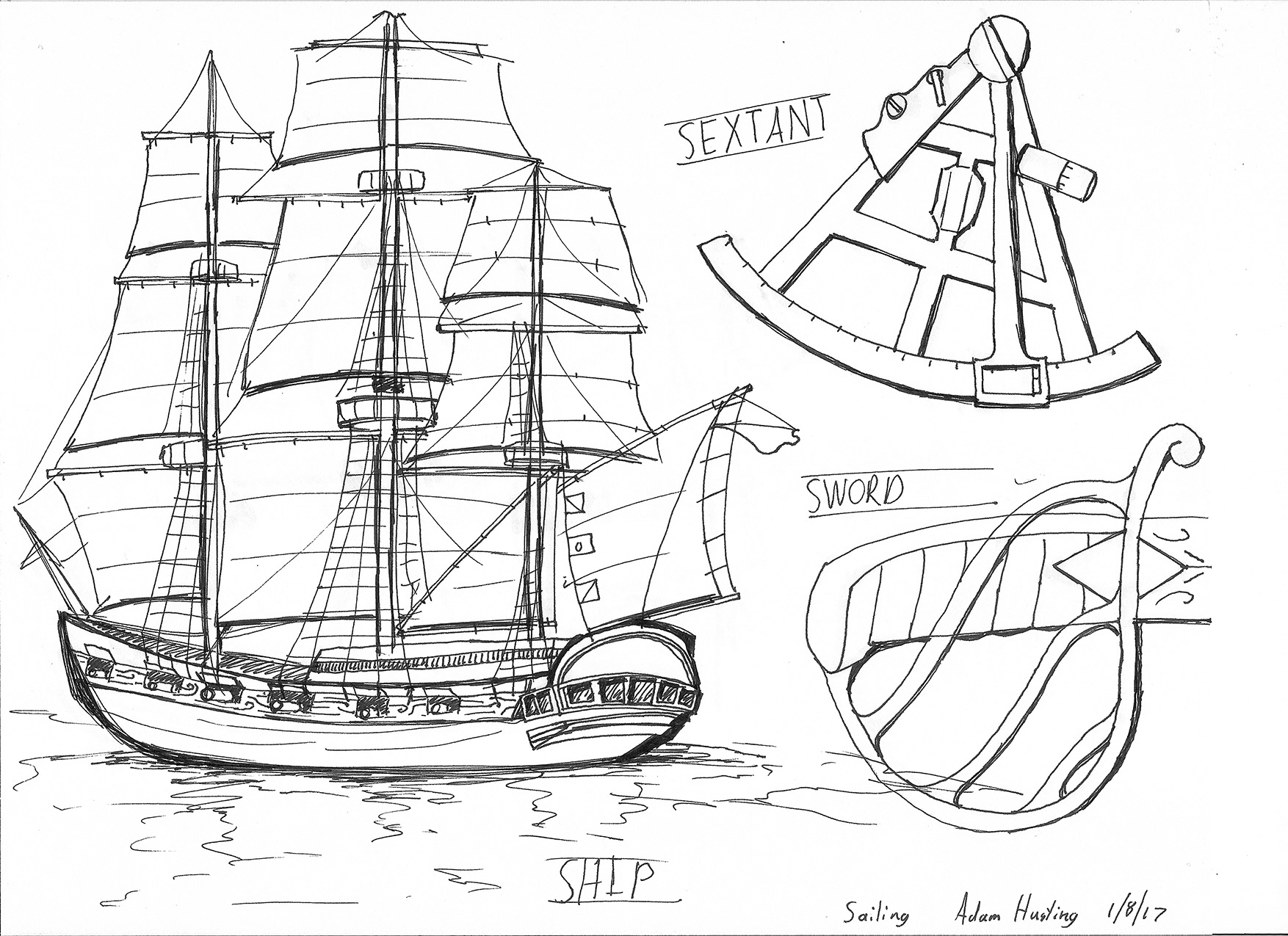 Industrial design.
With these next sketches, I explored various techniques on how to draw objects in perspective as quickly as possible.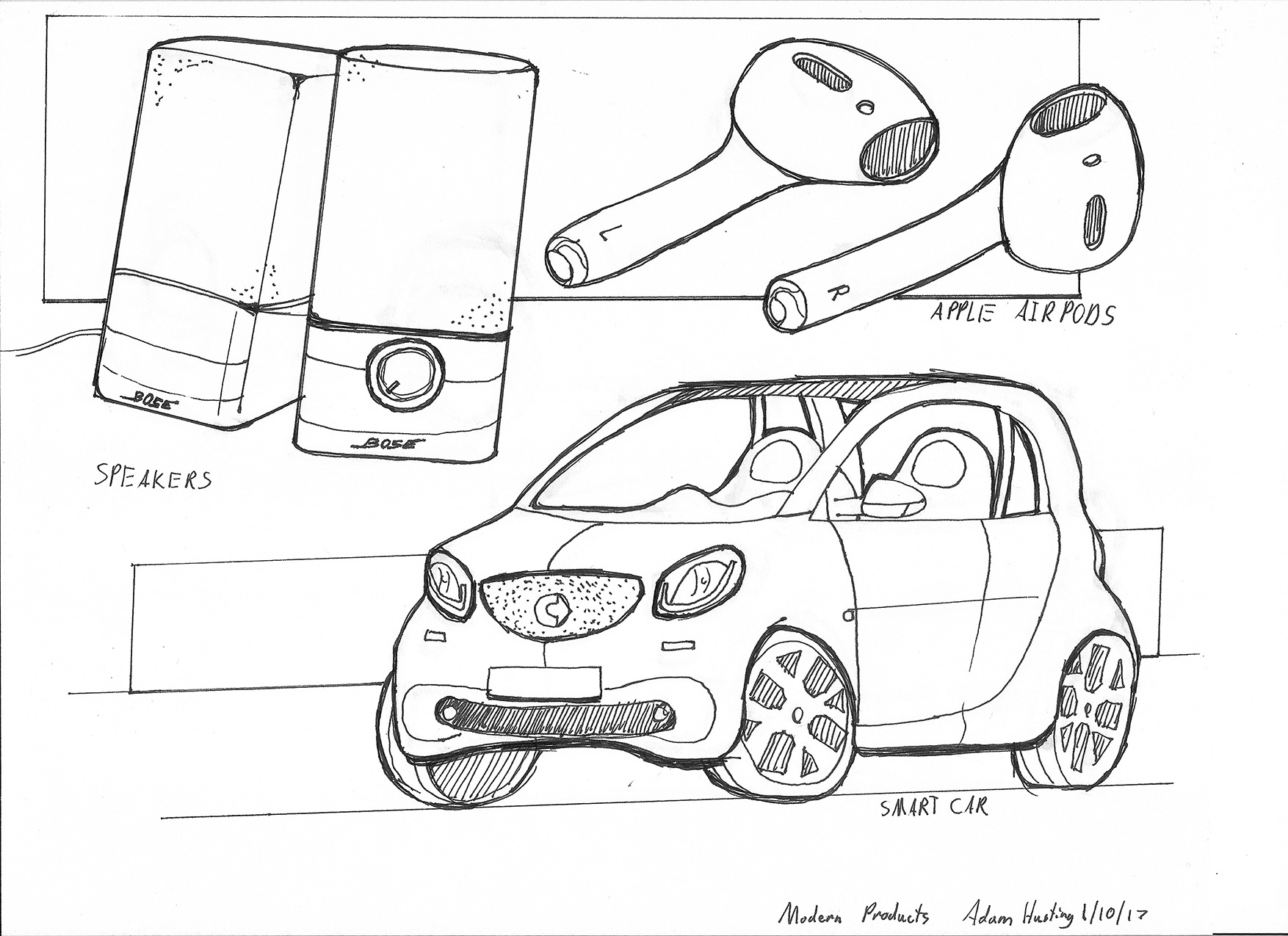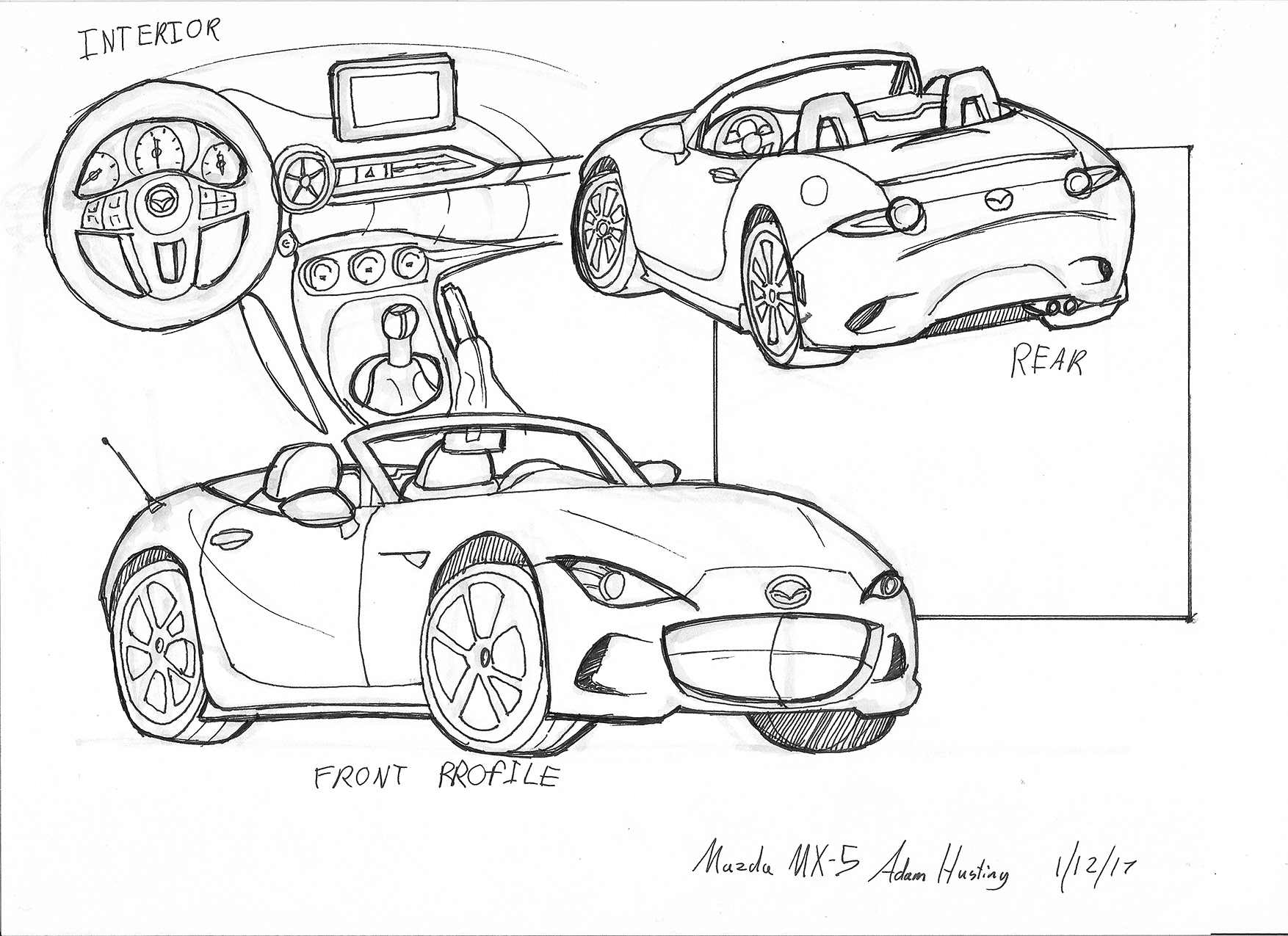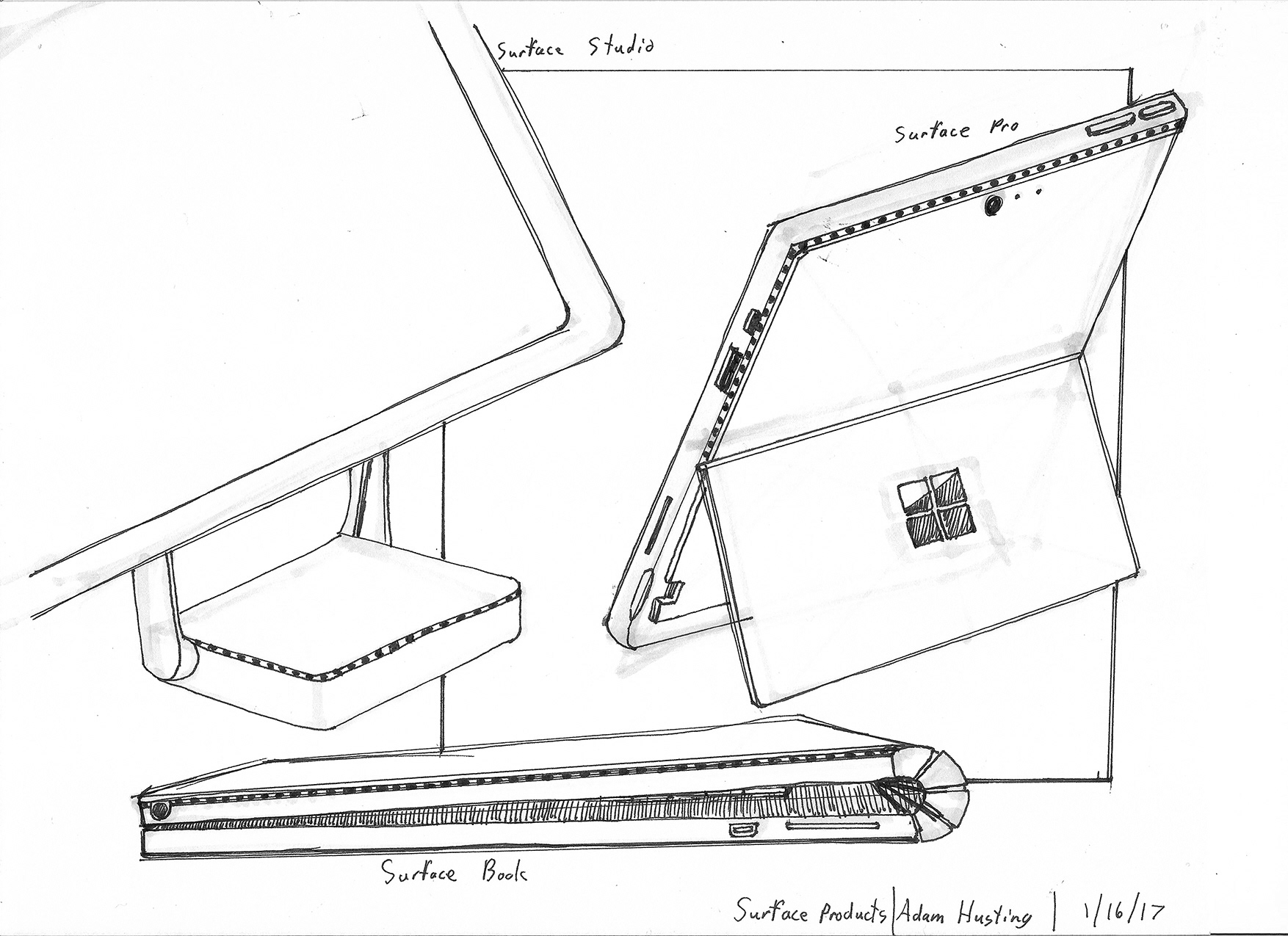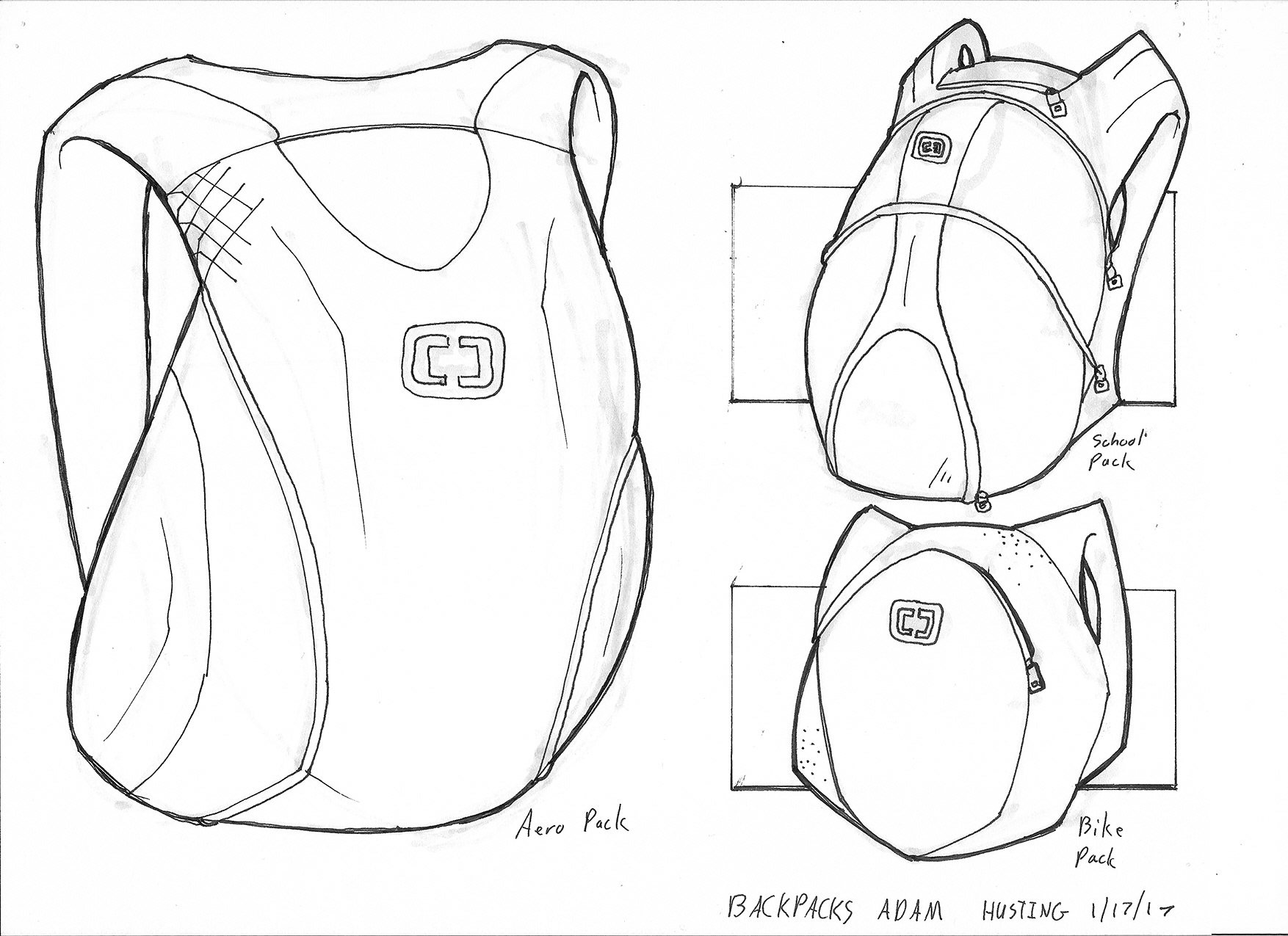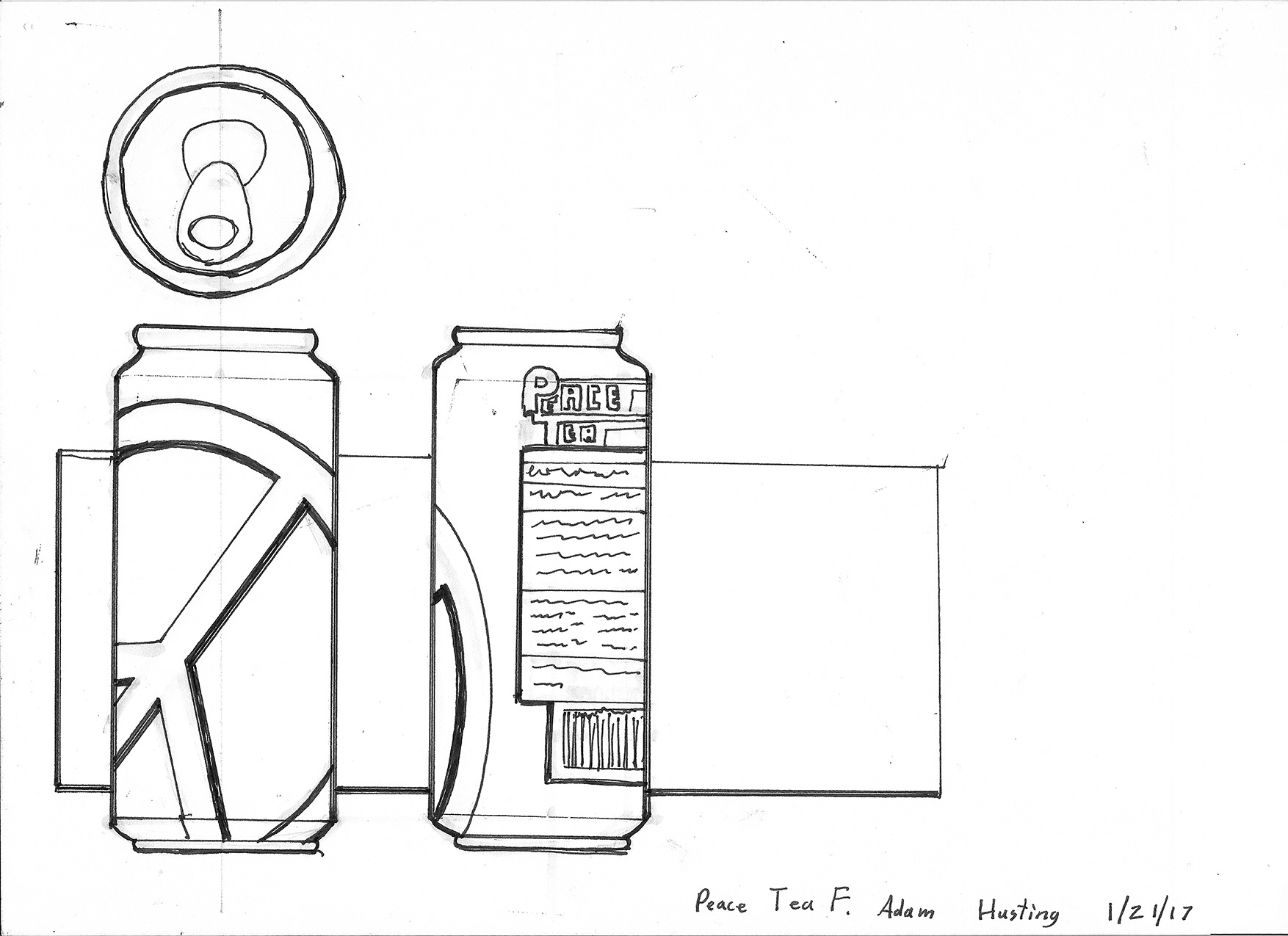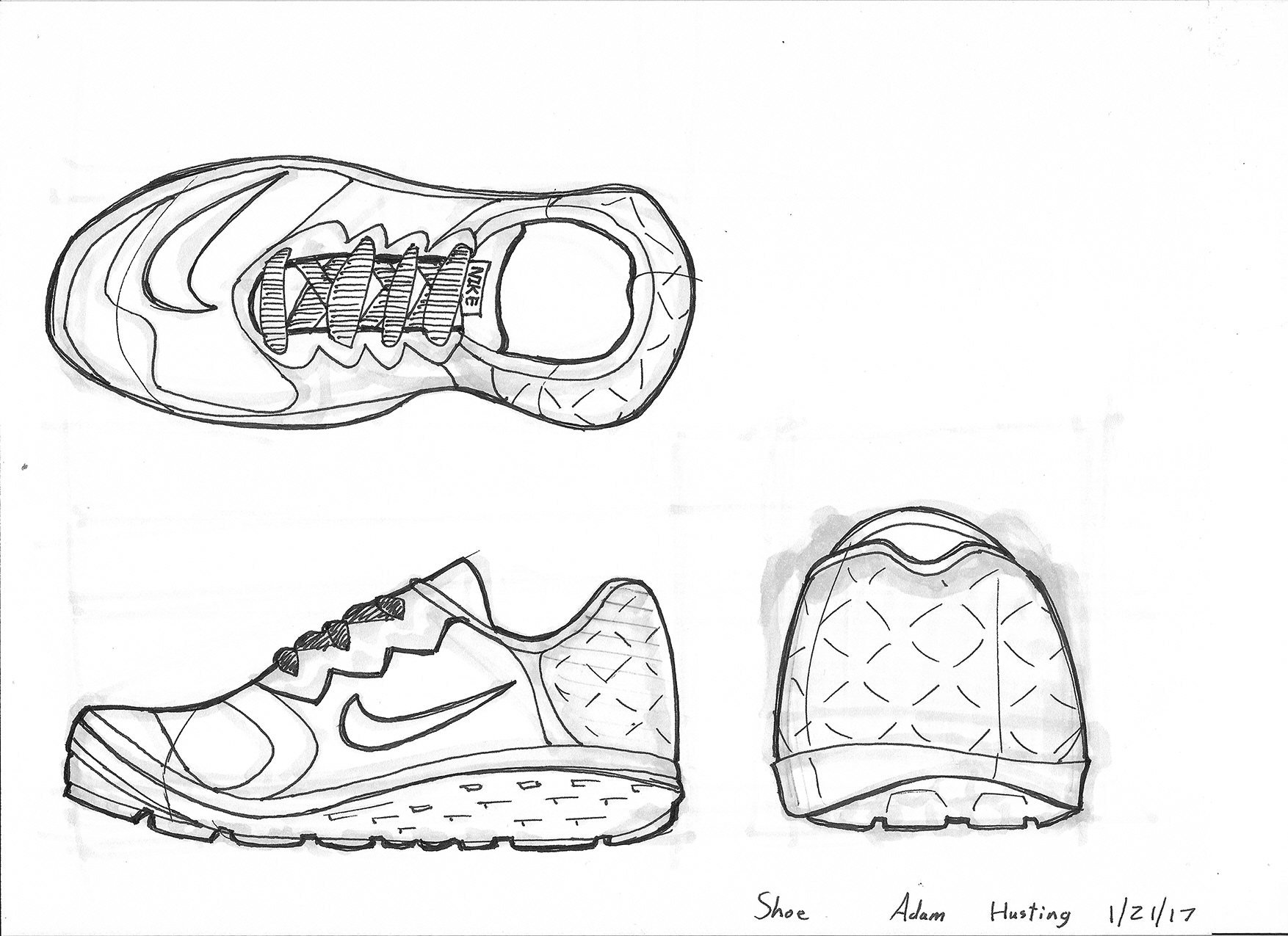 A new perspective.
These sketches challenged me to leave my comfort zone and attack the rigid rules surrounding structure design.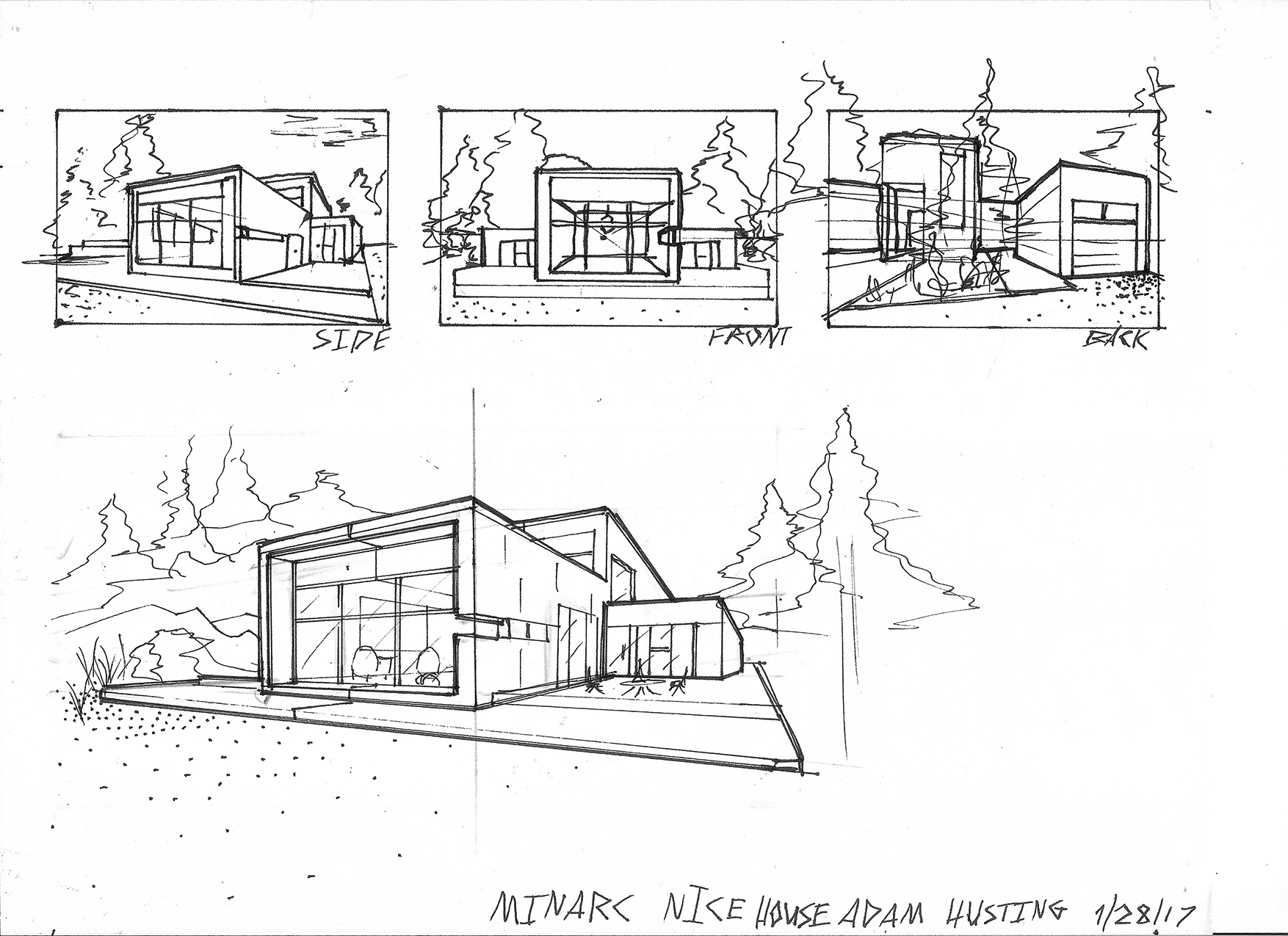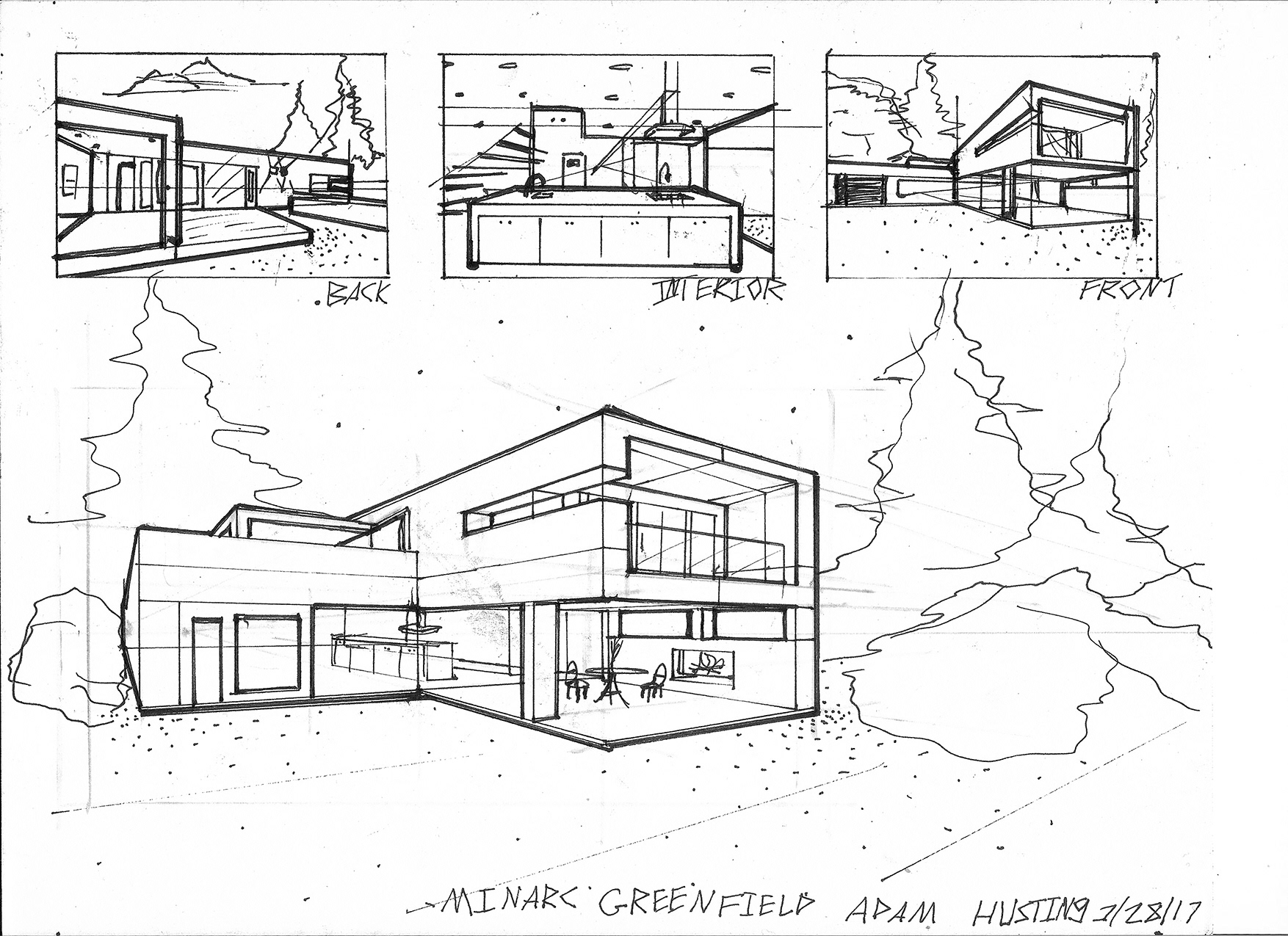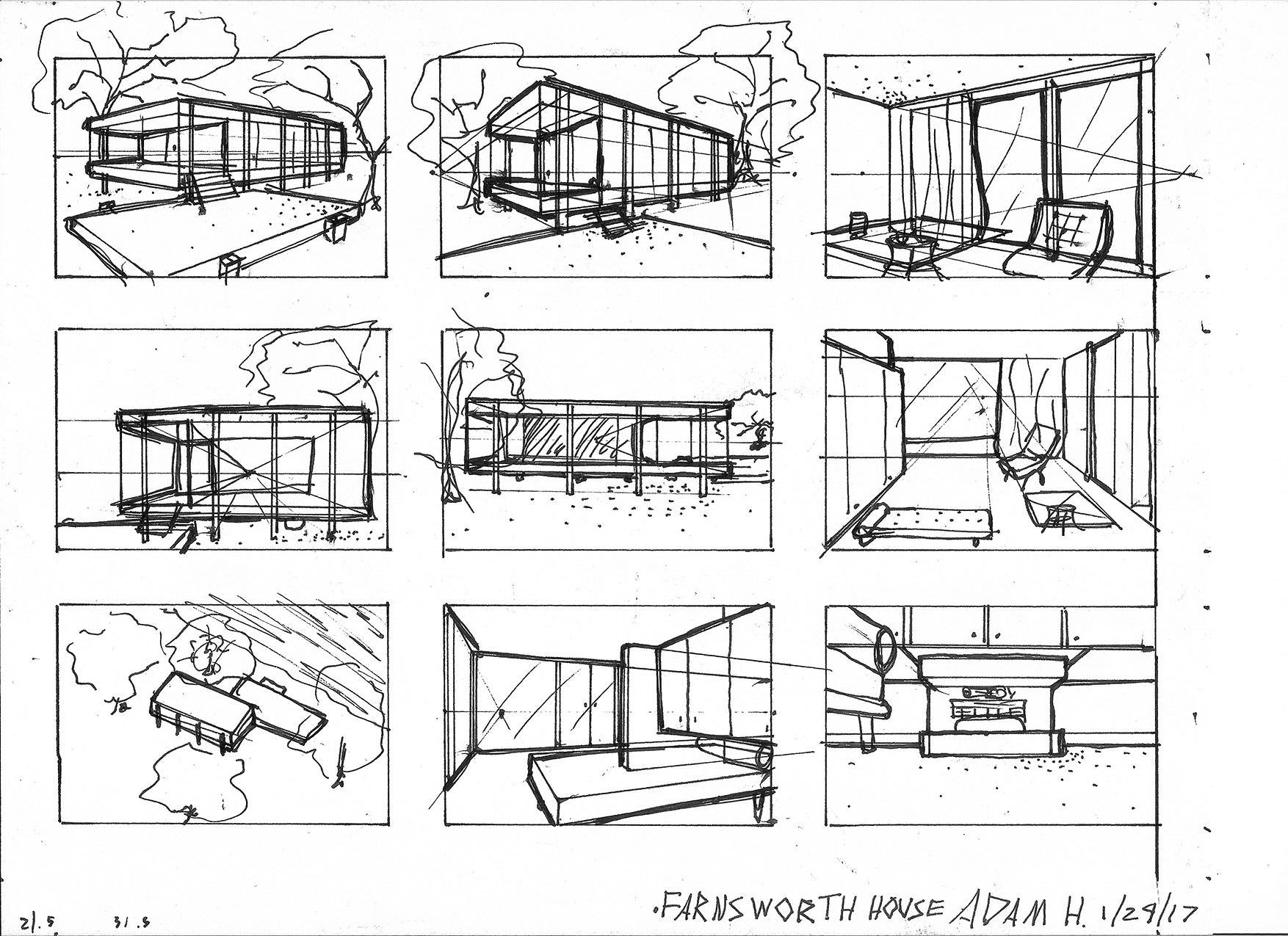 Vehicle illustration.
Drawing cars can be very difficult, but I wanted to give it a shot to expand my horizons.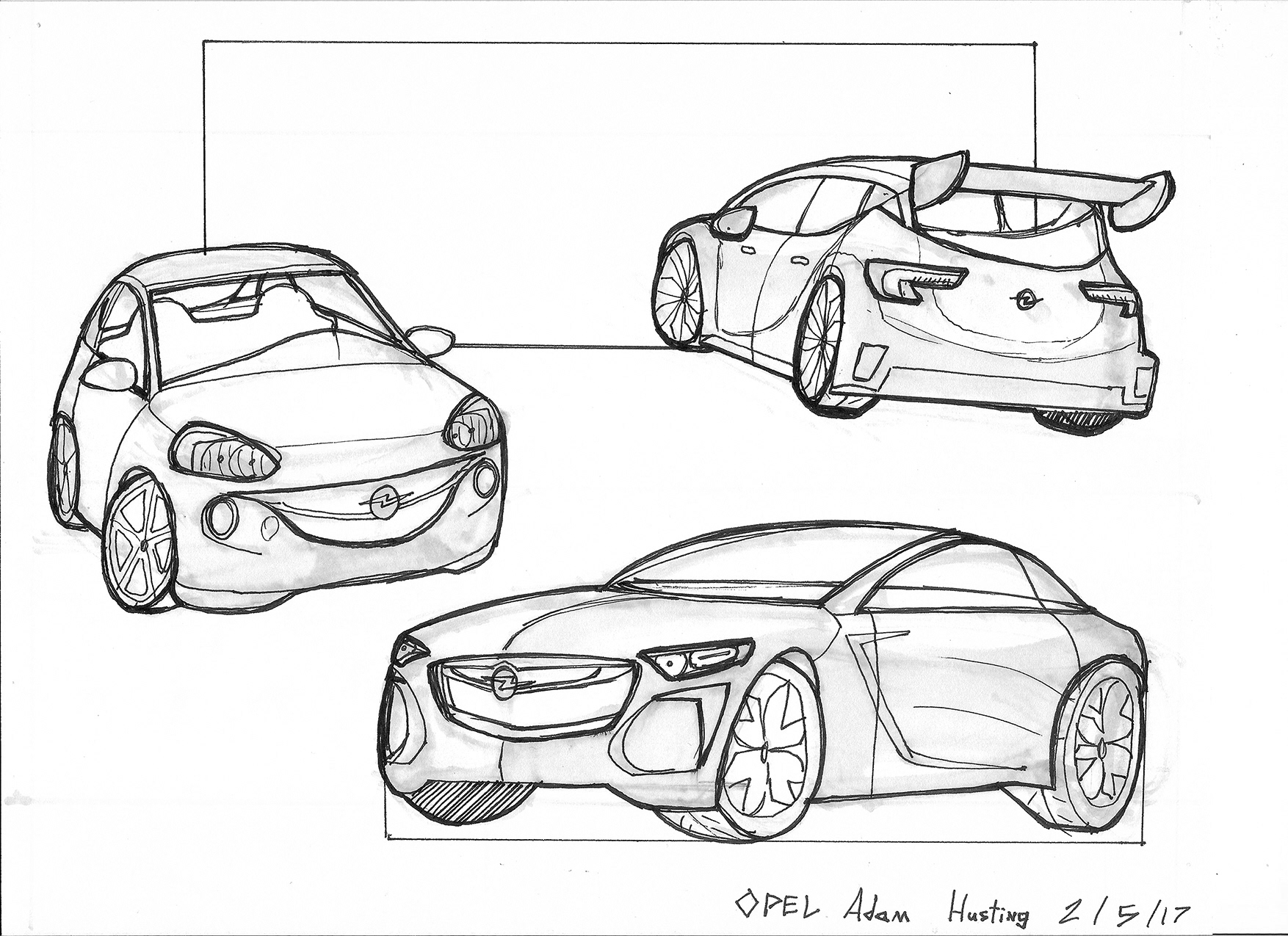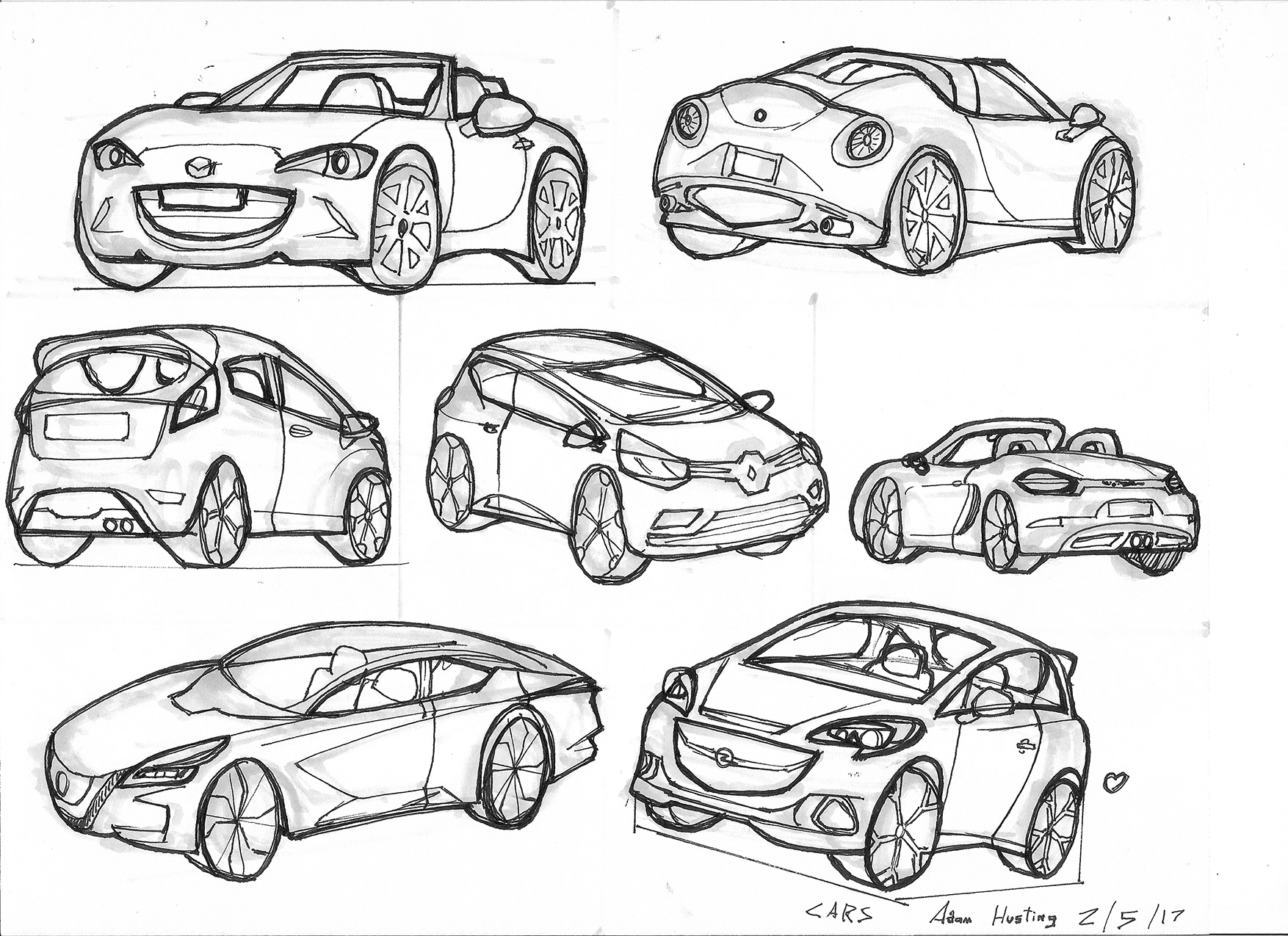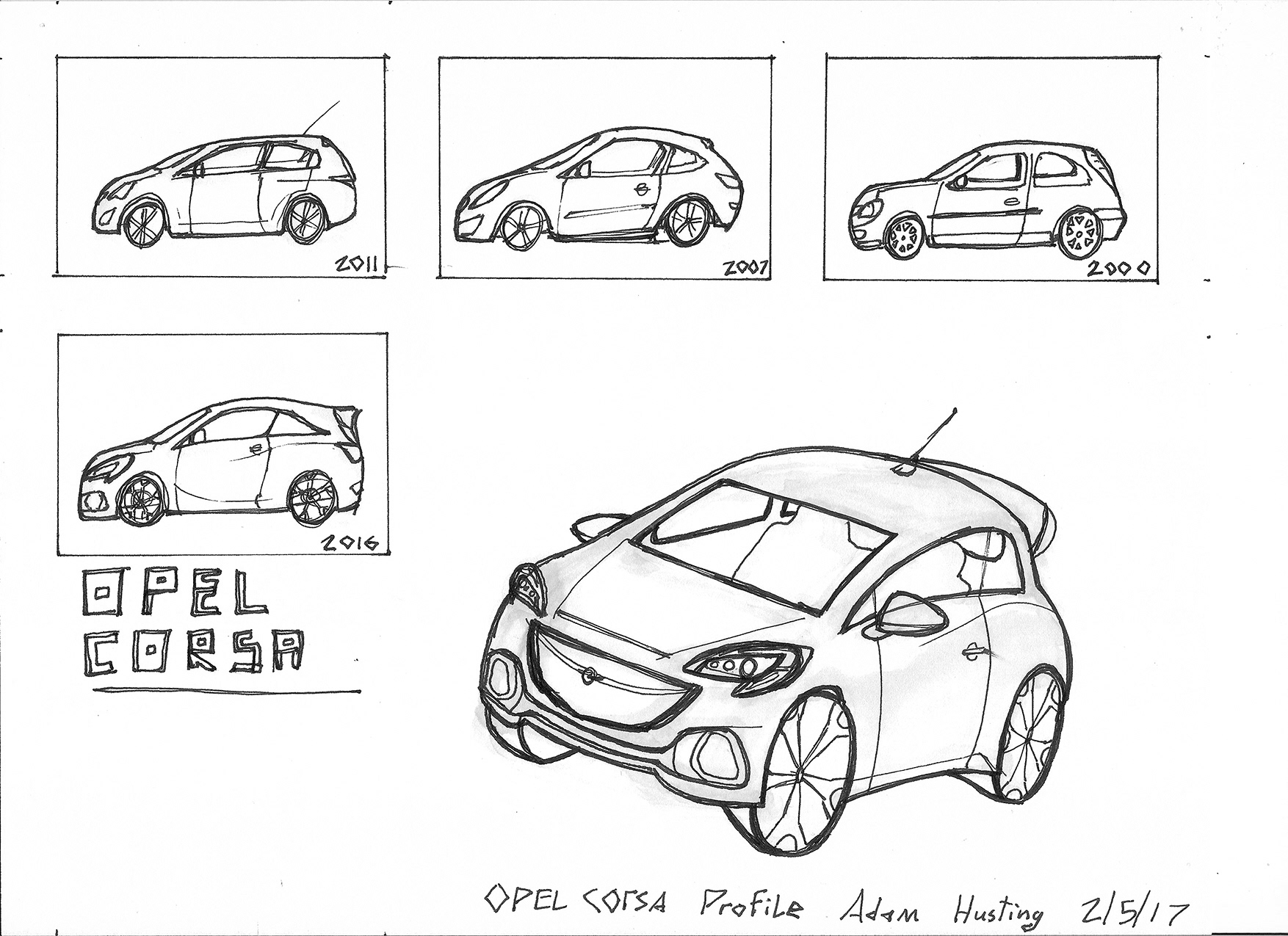 Adding markers to the mix.
I used Copic markers to shade these next drawings. I thoroughly enjoyed the process and learned to be patient and thoughtful about my approach.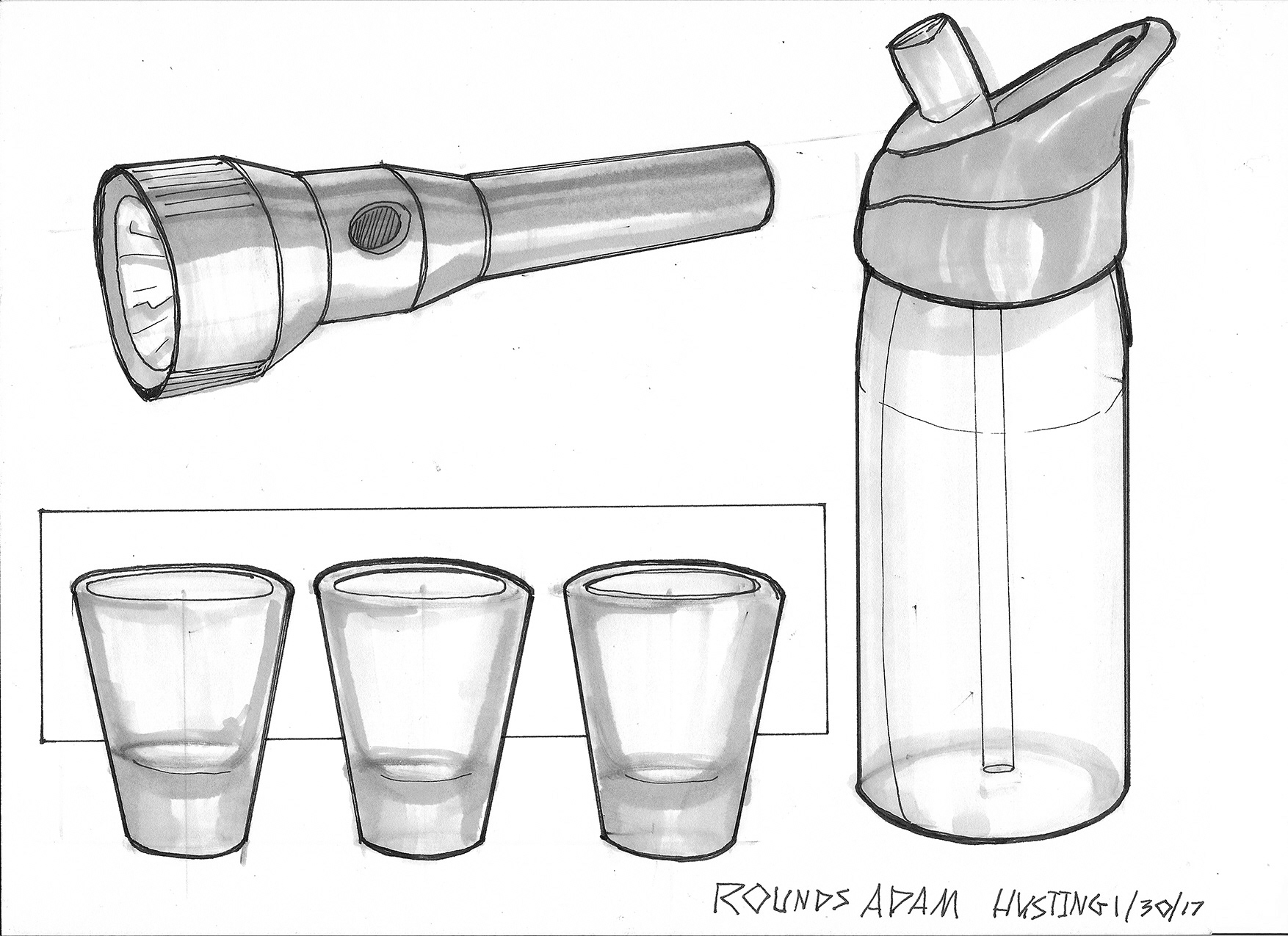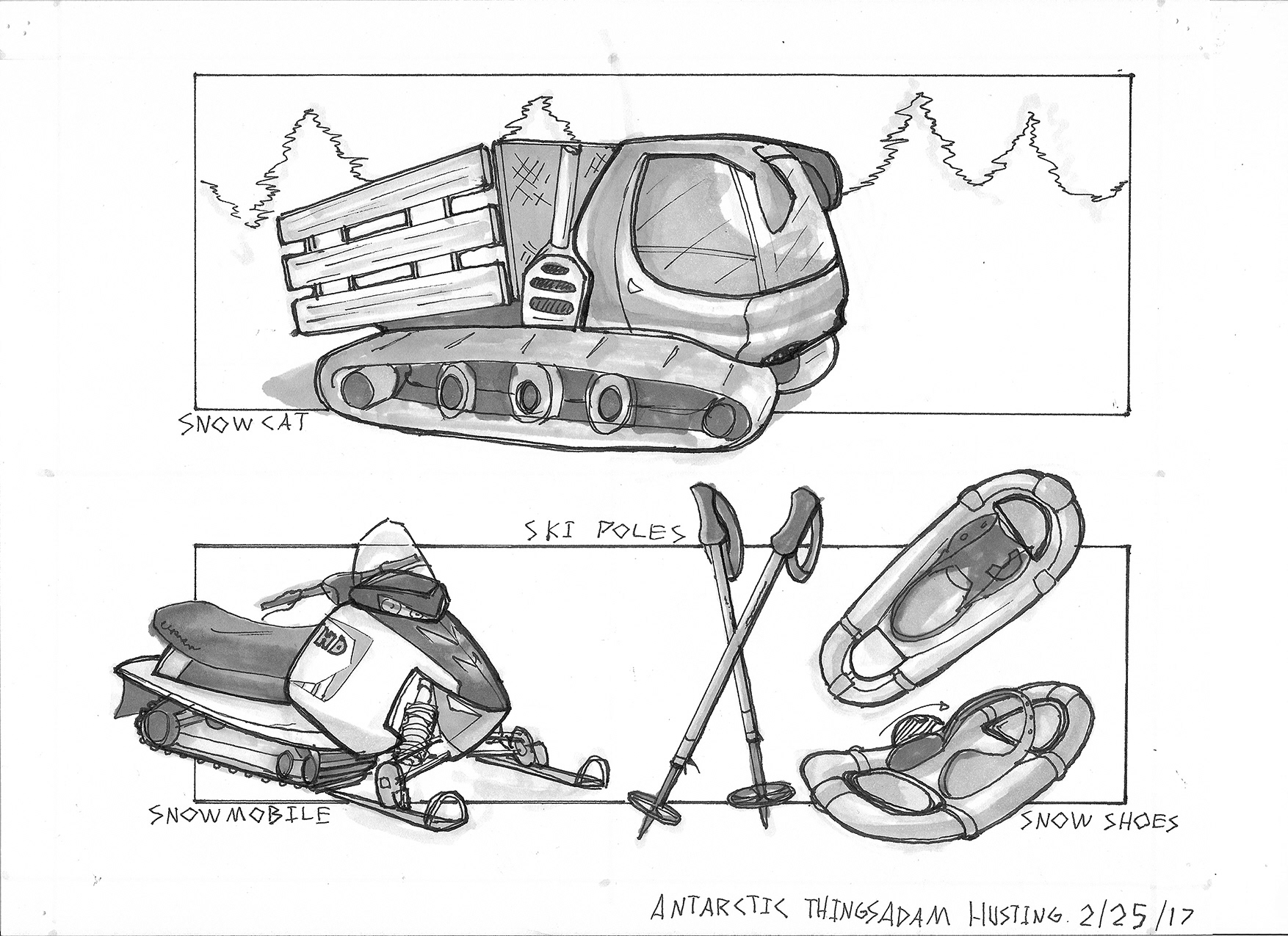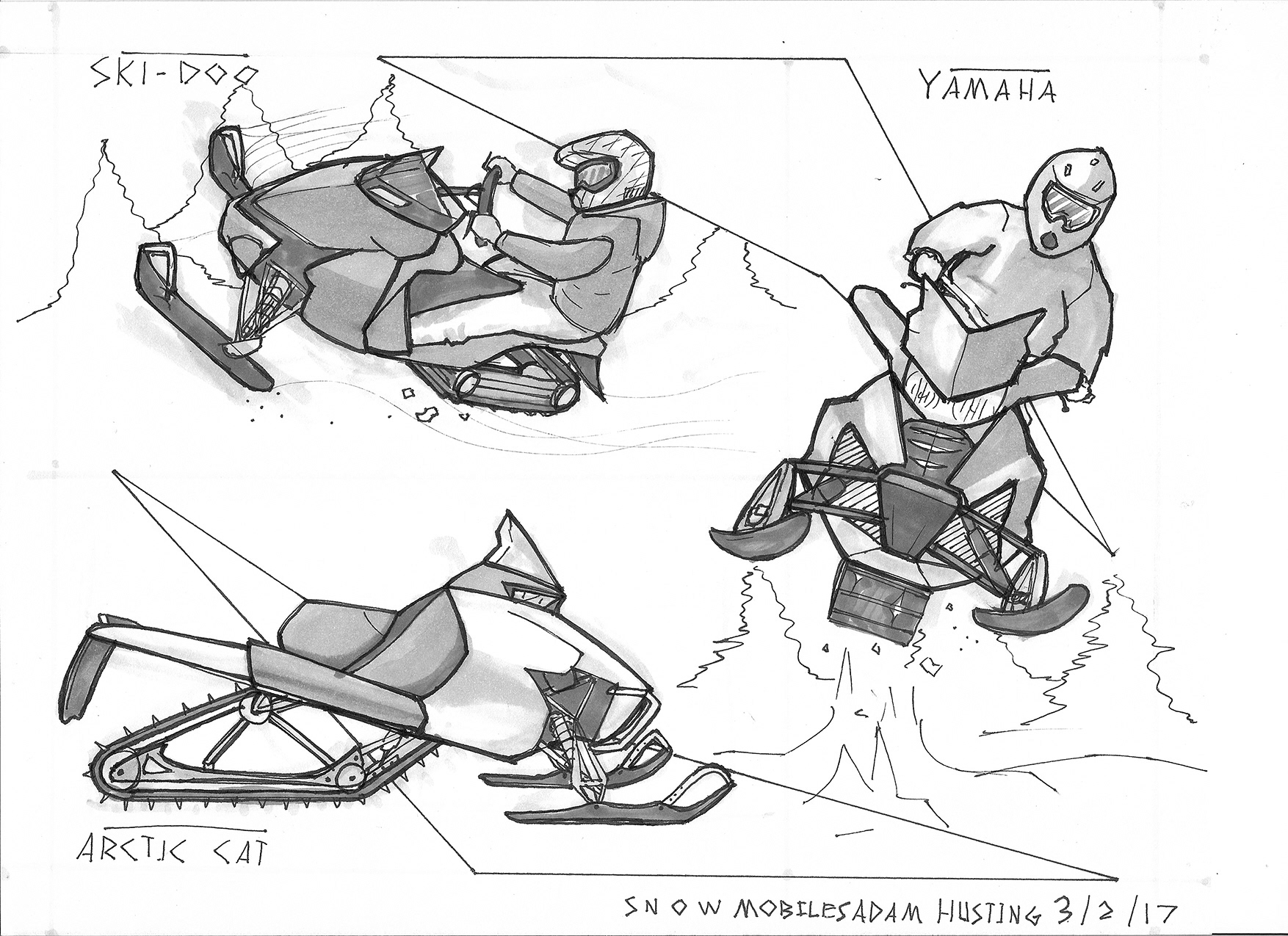 Drawing life.
I wanted to take a shot at exploring the culture of the Eskimo and Inuit cultures. I drew and rendered some parts of their life.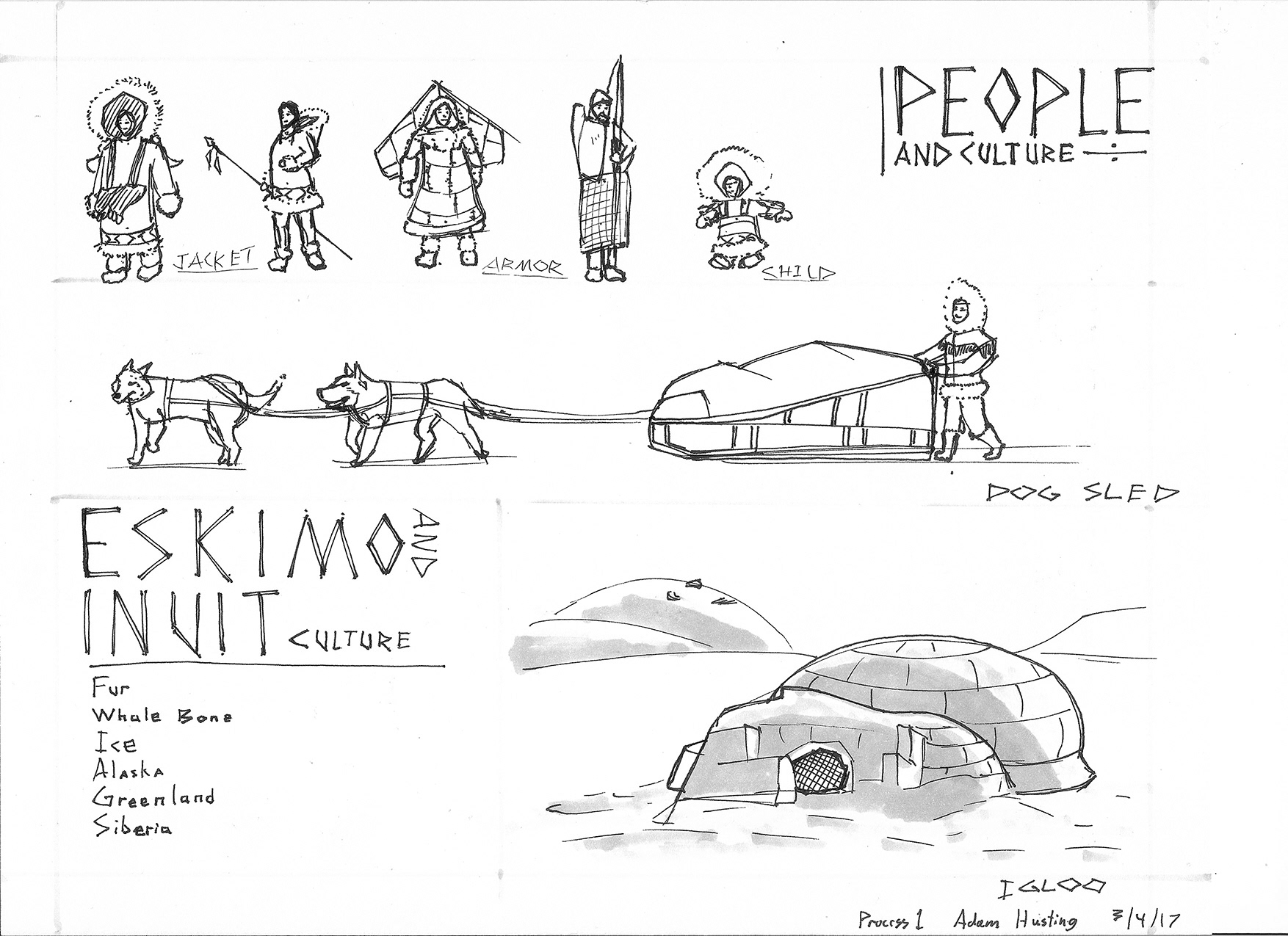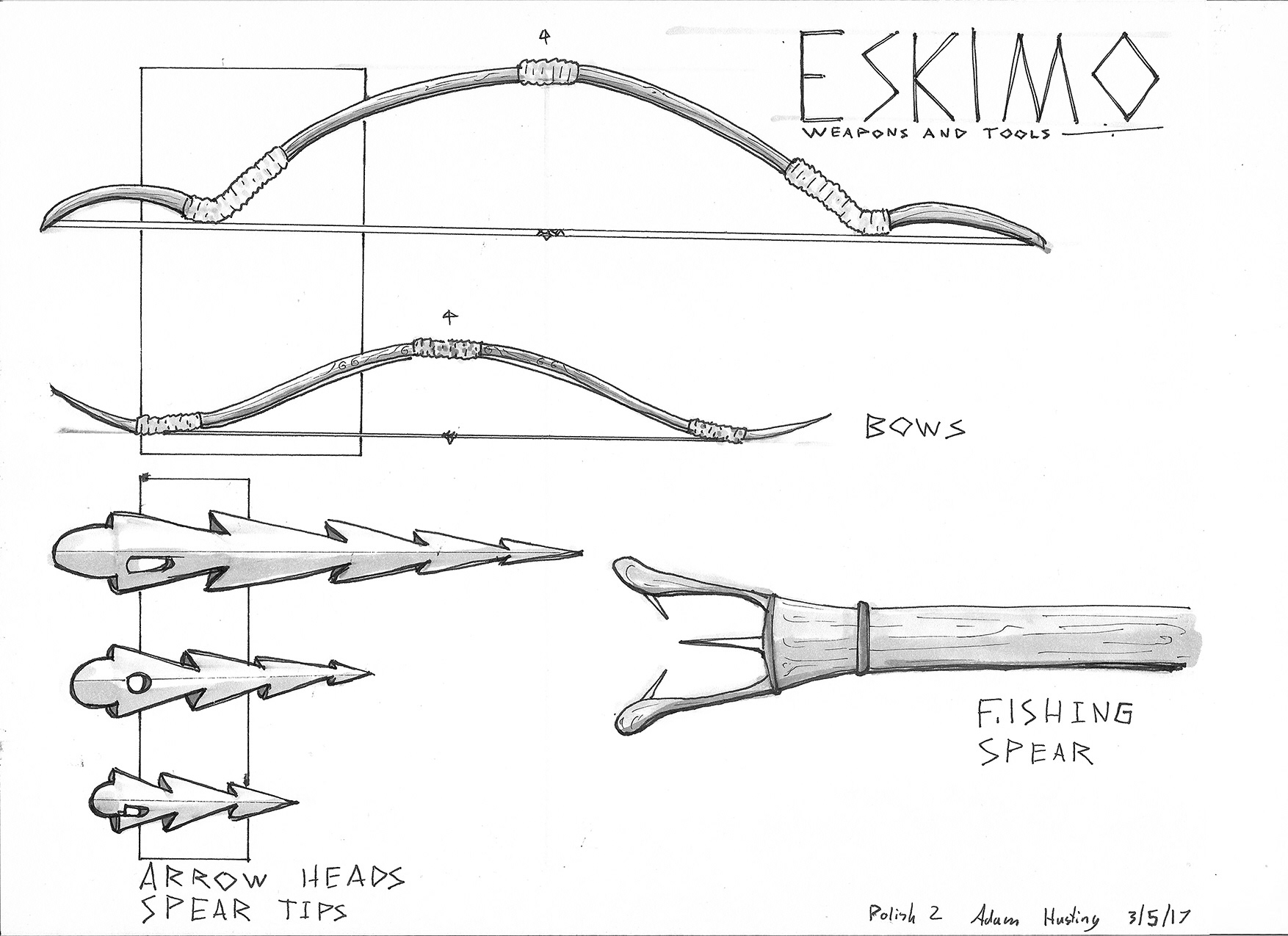 Character design and setting.
Using the sketches from above, I created characters that might follow a science fiction storyline. These characters and outfits would take inspiration from the Eskimo and Inuit culture.